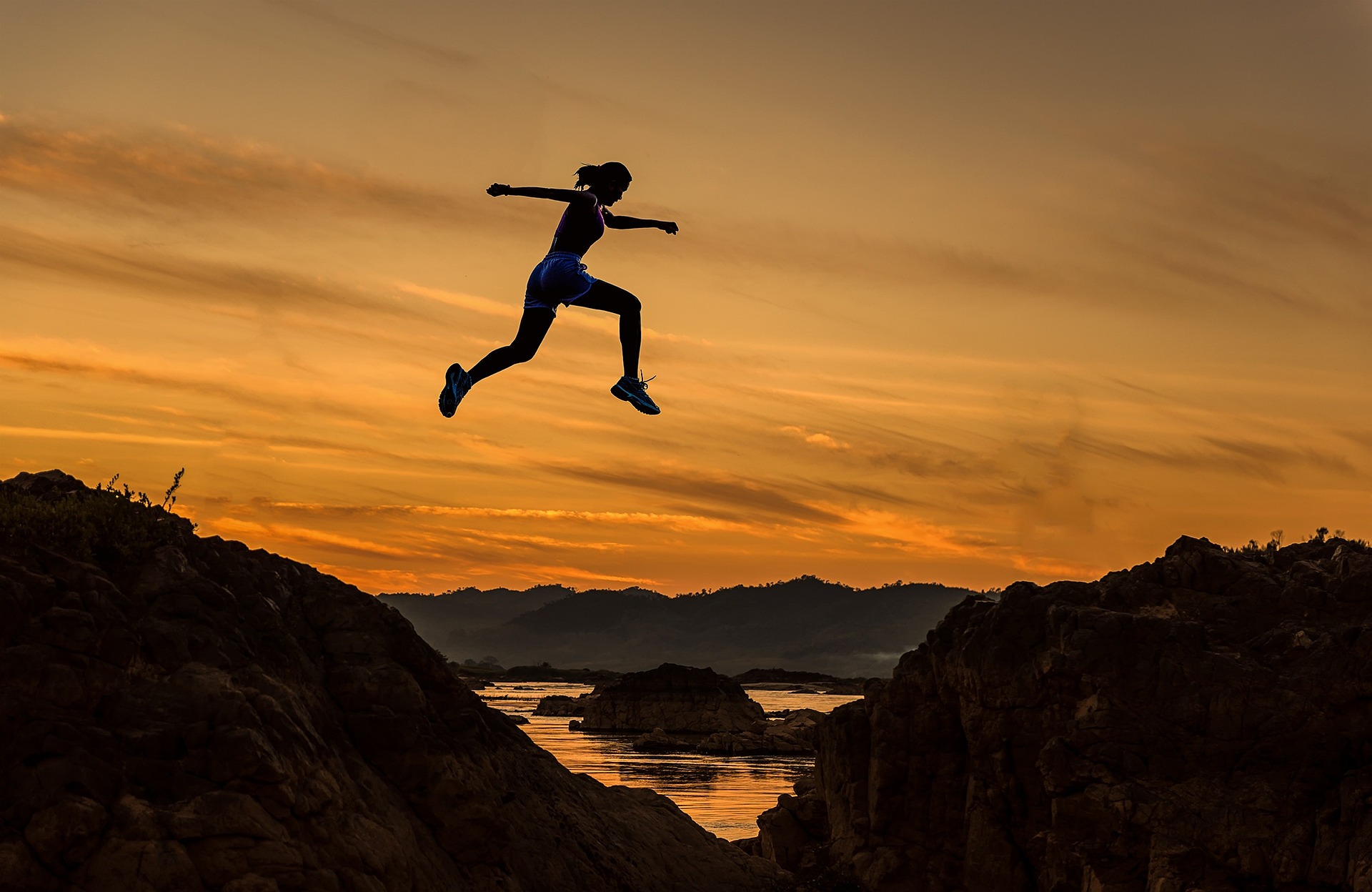 What's Next after Foster Care?
Thursday February 16, 2023
Speakers:


Roshawn Campbell

, Coordinator for CSU East Bay Renaissance Scholars


Britt Wade

, LCSW, Workforce Development Manager for Family Harvest Farm
Our February Third Thursday Member Meeting  featured our usual social time, followed by two guest speakers sharing their important work supporting youth transitioning out of foster care.
If you missed the meeting, you can still view the speaker powerpoint presentation slides:
The Renaissance Scholars Program, founded in 2006, aims to ensure that all former foster youth who enter CSUEB as undergraduate students complete their degree in order to be successful in the next chapter of their lives.  The program promotes the holistic development and graduation rates (70%!) of former foster youth attending CSU East Bay by providing comprehensive support services through collaboration with a variety of university departments and community organizations. This critical support includes access to housing, books, supplies, financial aid and counseling.   
For more information about the Renaissance Scholars program, go to https://www.csueastbay.edu/renaissance/
Family Harvest Farm is part of the John Muir Land Trust. Once a vacant lot, in 2020, this 3.5-acre parcel in Pittsburg was repurposed into a thriving organic farm. Its mission: to empower transitioning foster youth and adults to discover and participate in a local food system that encourages healthy living, nurtures the environment, and feeds the community.  Family Harvest Farm employs transition-age foster youth in a hands-on job-readiness program, teaching marketable skills and preparing them for life outside the foster care system. 
For more information about the Family Harvest Farm, go to
https://jmlt.org/our-places/family-harvest-farm/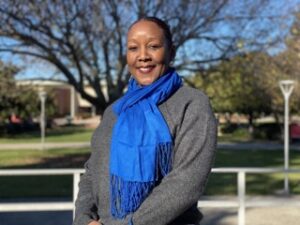 Roshawn Campbell is a first generation college student holding a B.S. degree in Business and an M.S. degree in Recreation and Tourism from Cal State East Bay. Serving as the Renaissance Scholars Program Coordinator since August 2021, Roshawn has had an opportunity to directly influence comprehensive support services that help eliminate barriers and basic needs insecurities for current and former foster youth transitioning through college. She encourages students to find a mentor, utilize resources, gather information and facts, and make every day count!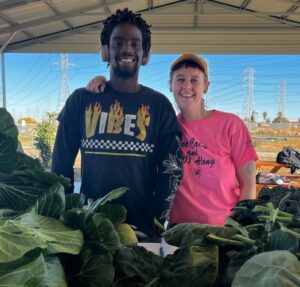 Britt Wade is a Licensed Clinical Social Worker with a background as a psychotherapist specializing in the treatment of traumatic stress. Britt has worked across many settings including the medical, mental health, and legal systems, as well as in the nonprofit sector, serving diverse populations experiencing a range of psychosocial challenges. She joins Family Harvest Farm as the Youth Workforce Development Coordinator to help develop a trauma-informed apprenticeship program that improves outcomes for transitioning age foster youth by empowering them with skills to build independent and fulfilling lives.