Group Leader: Laurie Ehrlich, plate@pacbell.net.
To join this group, please contact group leader.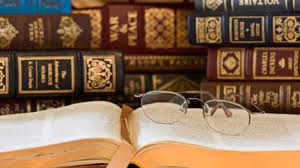 Meeting Day/Time: 4th Thursday/9:30 AM
Literature: Daytime Literature
The AM Literature Group would welcome some new members. We meet between 9:30 and 10 AM usually on the 4th Thursday of the month and mostly at a member's home. The members annually suggest and vote on books we will read for the following 12 months. Most books we read are relatively current fiction but we also read some nonfiction.  

Page updated 8 April 2018