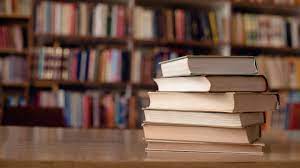 Group Leader:  Diane Stangel
(July 2021) We are meeting in person in outdoor locations and will consider moving indoors as member safety concerns allow.
To join this group, please contact group leader.
Meeting Day/Time: 4th Wednesday, 9:30 am
This group is open to new members. All meetings are on the 4th Wednesday of the month at 9:30 am, except for December which is a week earlier to accommodate for the Christmas holiday. December's meeting is at noon for a holiday pot luck (no books discussed in December.)
Meetings are held at a member's home and led by a discussion leader. Books are selected by the group six months at a time. Each member is expected to either be a hostess or a discussion leader once a year.