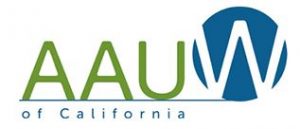 Support the AAUW CA Positions on California Ballot Measures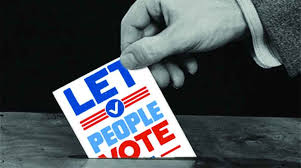 Join the DAW Voter Access Postcard Writing Project
Send an email to your senator to support the Voting Rights Advancement Act.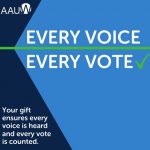 Donate to our AAUW Every Voice Every Vote  fund designed to ensure voter access, especially for women of color. 
This fund supports expanding voting access and education.  Current  legislation for action includes the John R. Lewis Voting Rights Advancement Act (H.R. 4/S. 4263), which responds to the Shelby decision and the wave of voter suppression tactics enacted.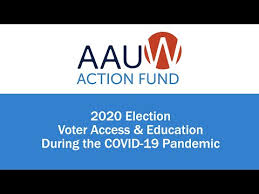 View the AAUW Voter Access and Education Webinar