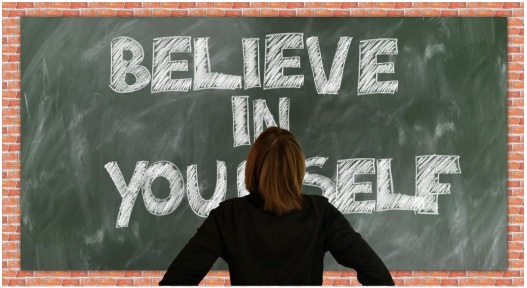 Our Danville-Alamo-Walnut Creek Branch has provided over $136,000 in scholarships over the last eleven years to help local college women complete their degree programs. This year the minimum scholarship award was $2,000 paid in June, 2023.
Our 2023-24 Local Scholarship applications will be available in December so please check back and spread the word to your friends and colleagues.  The application deadline will be mid- March, 2024.
Click here to view our 2023 Application and scholar selection criteria.  This information if only for your reference and will be updated for the 2024 awards.
DAW member Mary Mix created another beautiful quilt for our branch's scholarships! The drawing took place during our 2023 Garden Tour. 
Please consider a donation to support our Local Scholarship program. The donation can come from an individual, business or company, or an AAUW Special Interest Group. Please click the big green "Donate" button on the right side of this page for instructions on how to donate.
Meet our 2023, 2022 and 2021 local Scholarship winners by clicking here.
Applicants must be entering into their junior year or higher, at an accredited 4-year college or university, no later than the fall of the upcoming school year after which they apply for the scholarship. In addition, applicants must be high school graduates from (or current residents) within Walnut Creek or the San Ramon Valley Unified School District's boundaries, OR be in the Renaissance Scholars program from California State University East Bay. Applications must be completed and postmarked by March 17, 2023.
Our Local Scholarship project is managed by the AAUW CA Special Projects Fund, a 501(c)(3) fund, Tax ID 68-0463071.  Applications are due in spring to support the following fall academic term.