Welcome to the Danville Alamo Walnut Creek Branch of the American Association of University Women. Advocating for equal rights, gender equity and education for women and girls since 1881, we are tenacious and trailblazing!
We sponsor and fundraise for STEM (Science, Technology, Engineering, Math) education through Tech Trek for local girls, and each year our branch awards scholarships to local women to help them complete academic degrees and graduate programs.
Besides sharing a love for community service around women's equity and education, we enjoy a rich social event calendar as well as a broad selection of Interest Groups – Books, Movies, Bridge, Gourmet, Art and Garden, and Great Decisions. Please explore our website and contact us if you would like to learn more.

---
Orders for

DAW Branch T-shirts

will close on Dec 8th.  Don't miss out, order your shirt now!
To learn more and to order your shirt, click here.

---
Learn more about our branch's support for school board policy to enable quality, equitable education and our commitment to "show up and make a difference" at San Ramon Valley Unified School Board meetings.  Click here.
---
December Third Thursday Member Meeting –
Holiday Party!
December 21, 2023, 6:00 – 8:00 PM
at the home of Teresa Cheung
All branch members are invited to the Danville-Alamo-Walnut Creek branch's holiday party at Teresa's home filled with amazing holiday decorations! Wear your favorite holiday sweater, bring a friend if you like, enjoy the tasty treats and libations, and participate in a jolly sing-along.
For more information, and to RSVP – click here
---
Read our December newsletter HERE to learn about our latest news and happenings. 
---
Co-President's Message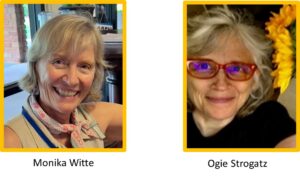 Please click here to read the latest from our Co-Presidents, Monika Witte and Ogie Strogatz, on the programs and happenings of our branch.
---
November Third Thursday Member Meeting –
Caring for the Branch, Caring for Ourselves
held Thursday, November 16, 2023
Attendees heard from key branch leaders about the main initiatives of our branch, then finished the evening with a relaxing "chair" yoga session. To see more about the meeting – click here.
---
October Third Thursday Member Meeting –
Protecting Quality Education in the San Ramon Valley Unified School District
held Thursday, October 19, 2023
The first meeting at our new Third Thursday Member Meeting venue was a rousing success with 60 attendees! To see more about the meeting, click here.
---
Membership

Brunch
held Saturday, September 23, 2023
The annual brunch was an enjoyable morning for almost 80 attendees. The program included branch business, information about plans for the coming year, and an interesting exchange between keynote speakers Cindy Silva, mayor of Walnut Creek, and Samantha Caygill, Walnut Creek Transportation Commissioner.
  Click here for photos and more about the event.
---
Installation and 

Member 

Recognition


held Thursday,

June

 

15

, 2023



About 50 members attending this annual event to close out our 2022-23 year and welcome our incoming 2023-24 board members. To learn more, click here.
---
Garden Tour 2023 –
"Gardens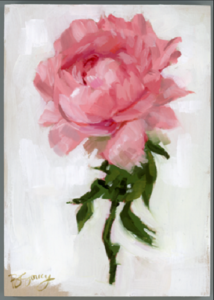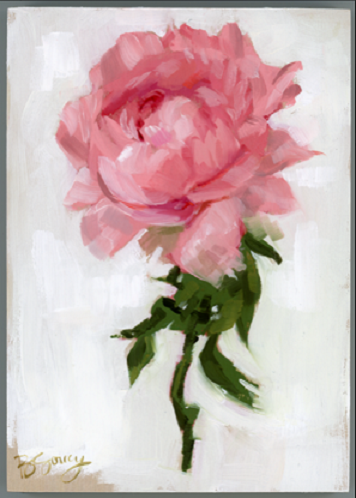 That Inspire"
held Friday and Saturday, May 12 & 13, 2023
Five homeowners in Danville and Alamo opened their spectacular private gardens for the tour. The days were beautiful and the tour was a rousing success!
To learn more about the tour and enjoy photos of the gardens, click here.