Welcome to Danville Alamo Walnut Creek Branch of the American Association of University Women. AAUW membership is a great way to meet like-minded women through activities that focus on equity for women.
We are tenacious and trailblazing — advocating for women and girls since 1881 and into the future!
Our mission is to advance gender equity for women and girls though research, education and advocacy.  Our monthly events from September to June support our mission with a mix of educational programs, fundraising events, and social activities and are supplemented with smaller activity-based Interest Group meetings.
AAUW condemns racism and its associated discrimination. Prejudice and inequality – including economic equality – cannot be passively ignored. AAUW has been a leading voice in America in the fight for equity for women and girls, and we especially recognize the additional challenges facing Black women and girls. Click here for updates.
_______________________________________________________
Our website is under renovation.  Please excuse our appearance!
_______________________________________________________
Branch Update – August 2020
With a wonderfully successful AAUW Garden Walk 2020 behind us, we can all feel proud that we met the challenge of fundraising in the time of COVID. By adapting our plans to meet health guidelines, we were able to fully fund our Local Scholarships for 2021 while also providing a much-needed way for the attendees to get out in nature. Kudos, congratulations and our heartfelt thanks to our Garden Walk Team, led by Kathy Harkins and supported by you, our branch members for this resounding success!
Meanwhile, we are all learning how to apply social distancing that allows us to continue with the meaningful activities in our lives. For our branch, this means we will plan to carry on with our monthly activities while adapting the format to accommodate current health guidelines. (Please click here to read the rest of Chris Ritter's August President's Message)
Click here to read our August 2020 newsletter
2020 Fall Membership Brunch
We are working hard to create an enjoyable and inspiring program for our Fall membership virtual brunch. Please be sure your 2020-21 dues are paid prior to the event! Click here to pay your dues. Watch your email and this web site for your invitation and program overview.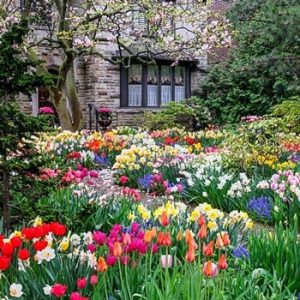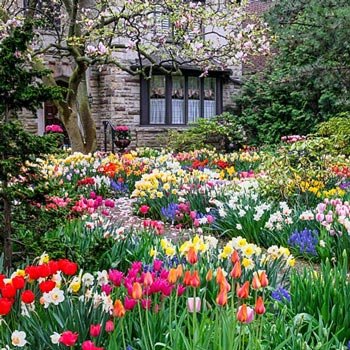 Joy of Nature AAUW Garden Walk 2020
There's still time to experience our 2020 Garden Walk! Click here for details on the Highlights Video.
Important COVID Reminder
AAUW does not sanction in-person meetings at this time nor for the foreseeable future. Members meetings, programs and Interest Groups will continue, where possible, via video conferencing. AAUW's guidance is in adherence with California mandates and in the best interests of all our members. For local updates, please see our Healthful Leadership Tips page. Let's remain safe today and enjoy gatherings in the future!