Friday & Saturday, May 8 and 9, 2020,  10:00am – 4:00pm
Come and enjoy the Danville-Alamo-Walnut Creek AAUW Annual 20th Garden Tour on Mother's Day weekend!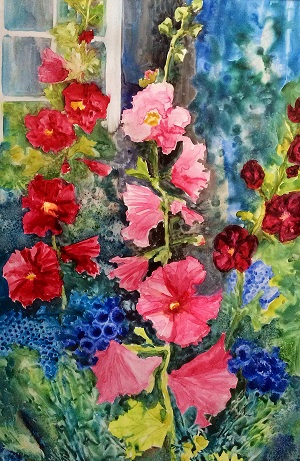 Five outstanding gardens in Danville, Alamo and Walnut Creek will be featured. Please plan on attending and bring a mom!
The tour will take place rain or shine and no children under 12 or pets.
The tour is a tax deductible fundraiser with proceeds helping women further their education and to support a variety of women's causes.
Our profits from the Spring Garden Tour go to help fund one of the largest sources of funding for graduate women in the world, AAUW Fund. It provided more than $3.9 million in funding for more than 250 fellowships and grants to outstanding women and nonprofit organizations.
AAUW advances equity for women and girls through advocacy, education, philanthropy and research.
More information to come.  Any questions and suggestions, please email: daw.aauw@gmail.com.