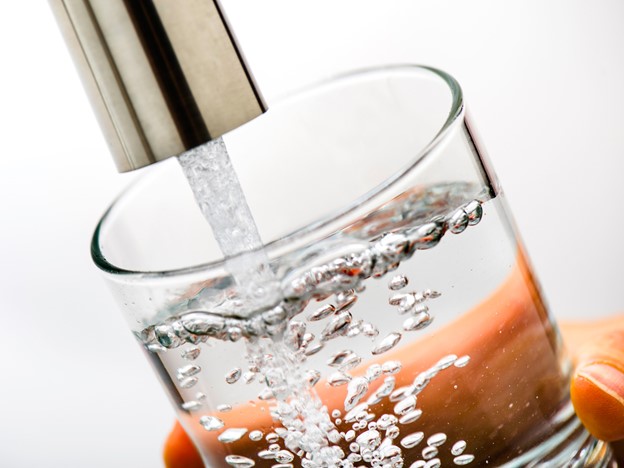 DAW branch of American Association of University Women (AAUW)
presents "Women Working with Water"
 Tuesday, October 26, 2021, 6:00 PM
Click Here to see the presentation video.
The Danville Alamo Walnut Creek branch of AAUW invites you to a conversational program with Bette Felton, DAW VP Programs, and two local engineers, Laura Johnson and Erin Mackey. Laura and Erin work on drinking water systems and are two very different kinds of engineers! We will learn the complexity of procuring, providing and conserving drinking water in California. We'll become more informed about the systems that allow us to drink clean and safe water from our taps and be able to appreciate the difficult work by people working in those systems. We'll learn how Laura and Erin work, and the opportunities and challenges they have faced as women in what was once a more male-dominated career. They will also share how they mentor younger engineers and their outlook for water in California.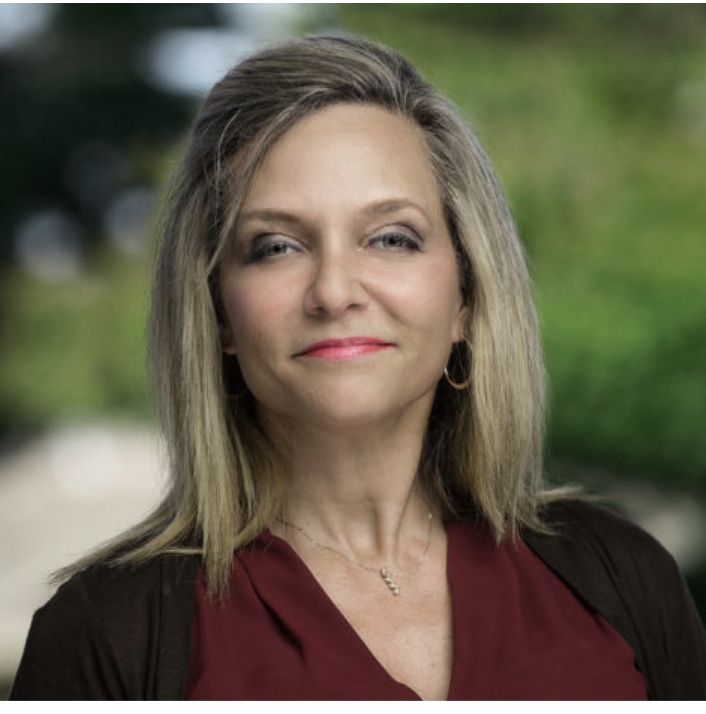 Laura J. Johnson, Manager of Pipeline Construction, EBMUD
As a licensed civil engineer with over 30 years in the water, wastewater, and solid waste industries, Laura has worked in both the private and public sectors engaged in public policy, master planning, capital improvement program development and implementation, operations and construction management.
Laura currently manages EBMUD's Pipeline Rebuild Construction Team, a 225-person infrastructure renewal division tasked with using innovation and technology. She has decades of experience with public policy development, strategic planning, budget management, project management, and personnel development.
Laura has served as a general manager of the recycled water Joint Powers Authority, chaired the American Water Works Association's National Water Reuse Committee, participates in ASCE Agency Peer Reviews, was a founding committee member for what is now the national WaterReuse Research Foundation and is a well-published technical author. She has a Bachelor's of Science from U.C. Berkeley in Civil Engineering and is a California registered professional Civil Engineer.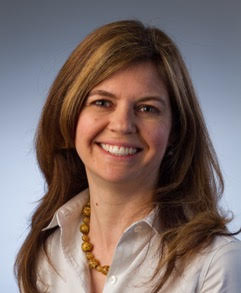 Erin Mackey, National Drinking Water Technical Innovation Leader for Brown and Caldwell
Erin has over 25 years of engineering experience in a wide range of drinking water and potable reuse treatment and water quality projects working with water utilities in California and around the country. She has a B.S. in Environmental Science and Engineering from Rensselaer Polytechnic Institute and an M.S. and Ph.D. in Environmental Science and Engineering from Rice University.