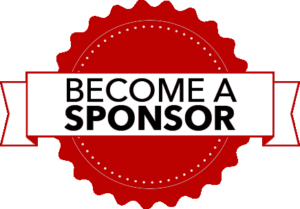 Dear Prospective AAUW Garden Tour 2023 Sponsor,
The American Association of University Women has worked to advance gender equity for women and girls through research, education, and advocacy for 143 years. Our local AAUW Branch supports these efforts through the personal donations and fundraising efforts of our 220 volunteer members. 
On Friday, May 12 and Saturday 13, 2023, we will host our popular Annual AAUW Garden Tour. This year's theme is "Gardens That Inspire" and five local homeowners will open their beautiful and unusual private gardens to 500-600 visitors.   
At this event, we hope to raise $20,000 from ticket sales and sponsorships to fund educational scholarships for local women.
Will your business join us as an official sponsor for our 2023 AAUW Garden Tour? 
For as little as $250 or $500 you can have access to 600 people in the area in one weekend and your donation is tax-deductible too!
We will prominently acknowledge your company as an official sponsor of the event on the event tickets, on the garden signage, and in our digital media and we invite you to attend the tour! The details are described in the sponsorship agreement.  
AAUW CA Special Program Fund is a 501(c)(3) Charity
Tax ID: 68-0463071
Donations are tax deductible.
I hope you will be inspired to lend your support as an official sponsor for this popular community event. Your sponsorship will make a big difference in our fundraising and will demonstrate your support for our local women and for the work of AAUW in our community. 
Please contact Claudia Schwarz (claudiaschwarz@comcast.net) to learn more about becoming a AAUW Garden Tour sponsor.
Sincerely,
Claudia Schwarz, Garden Tour Sponsor Chair
American Association of University Women,
Danville-Alamo-Walnut Creek Branch