2015-2016 Installation & Local Scholarships Awards Ceremony
Thursday June 11, 2015, 5:00 PM – 7:30 PM
Holly Sauer's Garden
Featuring:
2015-2016 Branch Executive Board Installation
Local Scholarship Presentations
50-year AAUW Member Recognitions
AAUW Funds Branch Named Gift Honorees
AAUW Funds Contribution Recognitions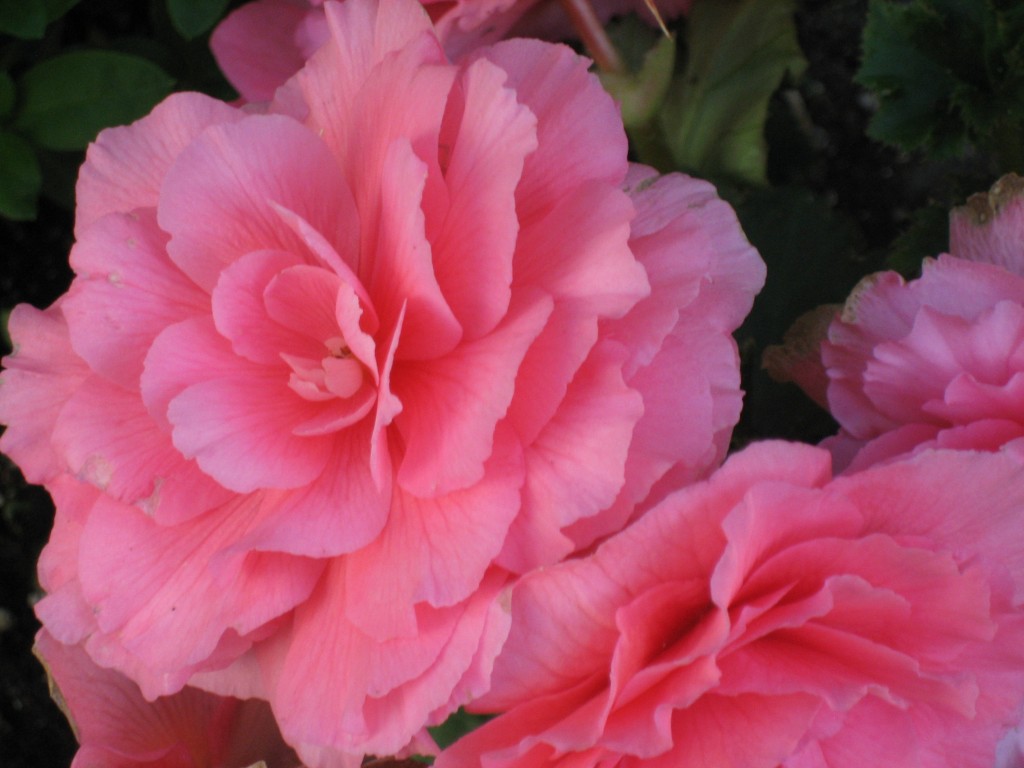 This was our annual end-of-year event. We enjoyed a relaxing and fun evening in the warmth of friends and a lovely outdoor setting at our past-president Holly Sauer's home.
This event featured the installation of our 2015-2016 branch executive board, local scholarship presentations to deserving young women, recognition of our branch's 50-year members, and branch member awards for their contributions to AAUW Funds.
The following incoming Executive Board 2015-2016 was be installed:
Co-President: Kathy McKnight and Liz Williams
Co-President Elect: Pamela Burdusis and Melanie Wade
Program Co-Vice President: Charla Gabert and Judy Lauper
Membership Vice President: Soni Leighton
AAUW Funds Vice President: Carol Highton
Secretary: Kate Reed
Treasurer: Marilyn Lawyer
Please click here to see their biographies
_______________________________________________
Last year, our 2014-2015 Installation and awards ceremony was held at Round Hill Country Club on May 29th, 2014.   It was a beautiful warm evening.  The following officers were installed:
President: Mary Ellen Blake
Co-Presidents Elect: Kathy McKnight and Liz Williams
Programs Co-VP's: Judy Lauper and Melanie Wade
Membership Co-VP's: Tena Gallagher and Soni Leighton
AAUW Funds VP: Carol Kennedy
Secretary: Kate Reed
Treasurer: Marilyn Lawver
Please see some of our pictures of this event.
We would like to thank the Installation Committee for all their contributions: Dora-Thea Porter for design of the beautiful program, Liz Williams and Susan Terzuoli for Registration, Marian Bliss for Photography, and Teresa Cheung for Website design. We would also like to thank our Installing Officer, Holly Sauer, and speakers: Lynn Goodwin-Brown, Sally Jess, Liz Williams, Carol Kennedy and Jo Harberson.
We wish the new board much success and congratulate the local scholarship recipients and members who received branch recognition.