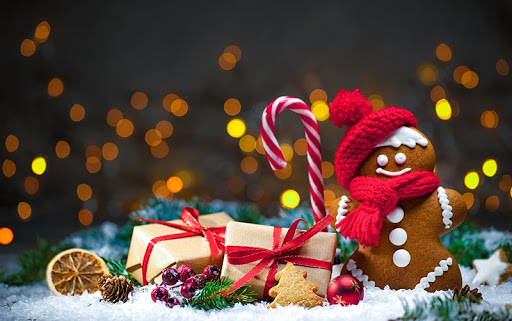 Open House Holiday Celebration
Thursday, December 15, 2022
6:00 – 9:00 PM
Greenbrook Clubhouse,
300 Greenbrook Drive, Danville
Join your fellow members, spouses, significant others and friends for our Open House Holiday Celebration and Creativity Night on December's third Thursday Member Meeting night! Come when you can, stay as long as you like, there's no formal program for this meeting.
There will be lots of food, drink, music, and an opportunity to view and share some of our amazingly creative members' art of all types. It will be a festive and fun gathering, and you're encouraged to bring someone to meet our branch members and experience the casual, celebratory atmosphere. We suggest a $10 minimum donation at the door to help us cover expenses.
Please RSVP HERE
 Do you have something creative, such as sculpture, music, jewelry, fabric art, painting, photography, or a poem you'd like to share at the Open House? Contact Deborah (Deborah.Wechsler@gmail.com) to tell us what you want to bring to show your fellow DAW members.