Leading and Finding Solutions:
Women in the Workplace and in Retirement
May 10, 2022    
Revisit this program – Click Here  to watch!
Lucinda Jackson will speak about empowering women in the workplace and in o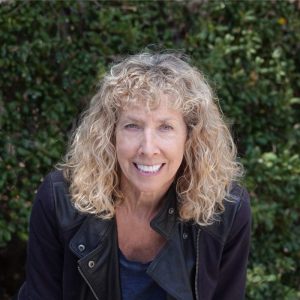 ur next acts. She'll give ideas for leading and overcoming gender barriers in your career—and then post-career, how to take those same strengths into planning and actualizing your next act, retirement.
As a PhD scientist and global corporate executive, Ms Jackson spent almost fifty years in academia and Fortune 500 companies. She has published articles, book chapters, magazine columns, and patents and is featured on podcasts and radio. She is the founder of LJ Ventures, where she speaks and consults on energy and the environment and empowering women (and men!) in the workplace and in our Next Act.
Ms Jackson is also the author of two memoirs: "Just a Girl: Growing Up Female and Ambitious" about her struggles to succeed in the male-dominated science world and "Project Escape: Lessons for an Unscripted Life" about the challenging transition from career to retirement. 
Connect with Lucinda Jackson or find her books at: www.lucindajackson.com.