"Gardens That Inspire"



Friday and Saturday, May 12 & 13, 2023
The branch's 21st Garden Tour was a rousing success! We had perfect weather over the 2 days of the tour and all five gardens were beautiful after our wild winter weather. Eager visitors bought over 500 tickets for the tour, there were six generous sponsors, and a large contingent of branch volunteers and friends helped to make it all possible. In addition to providing a lovely experience for all the visitors, the tour's over $27,000 in proceeds will fully fund our branch's Local Scholarships for next year.
Added to the appeal of the gardens, this year's tour included a raffle for gift baskets, a raffle for garden art pieces, a raffle for a beautiful hand-made quilt, and a chance to watch a plein aire painter in action. All contributed to the visitors' enjoyment of the tour.
It was truly a community building effort by more than 70 volunteers – homeowners, sponsors, docents, and vendors -who created a beautiful, peaceful, and educational visit to five very different environments.
To see a short "slide show" of the gardens, click here.
To read descriptions of each of the five unique and inviting gardens, click here.
The AAUW Garden Tour 2023 is the principal DAW fundraiser to support local scholarships for women and girls, and this 2023 Gardens that Inspire tour marks the twenty-first year of the organization's garden event. The DAW AAUW has awarded over $121,000 in scholarships over the last ten years to help local college women complete their degree programs.
---
Thank You to our Wonderful Sponsors!
GOLD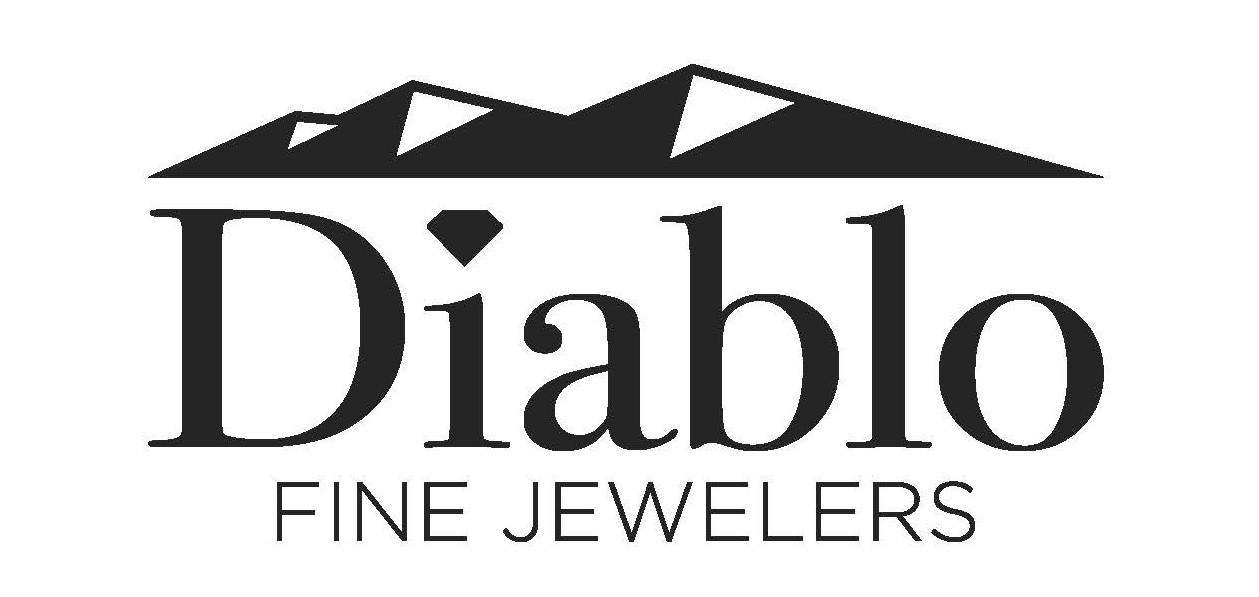 SILVER
Sponsors  
We thank the sponsor businesses for joining us as an official sponsor for our 2023 AAUW Garden Tour. Donations are always welcome and are tax-deductible. Click HERE for more information.