Third Thursday Member Meeting
Educational Equity: Student Wellness Initiatives – A Whole Child Approach to Education
Thursday March 16, 2023
If you missed the program, Click Here to view the presentation slides.

Speakers:
Cindy Dunn, Bancroft Elementary School Principal

Laney Cline King, MSW, LCSW, GHK Program Director
Our speakers presented a new effective program to bring science and wellness to K-12 students in the Mt. Diablo Unified School District. The discussion included information about the non-profit organization Growing Healthy Kids (GHK) and its unique garden-based science and wellness education programs.
To learn more about GHK and its programs click here.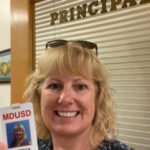 Cindy Dunn is the Principal at Bancroft Elementary School in Walnut Creek. She was born and raised in Fullerton, CA (southern CA) and studied Child Development Cal State Fullerton, and National University.
Cindy grew up with a dad who loved to take road trips and camp and she spent quite a bit of time at Lake Mead, Grand Canyon, Bryce and Zion Canyon. She loves cows!  She spent time at a family friends farm several summers which created my love of cows, farm animals and the outdoors. She has 4 dogs and 3 cats.
Cindy has a grown son, 2 grown bonus daughters and 7 grand children. Family drives everything she does. Her sister lives in Roseville and she spends a lot of time there, enjoying her nieces and nephews.
Cindy thoroughly loves being a principal, especially at Bancroft.  You can find her many days, "hiding" in the garden to catch her breath and regroup.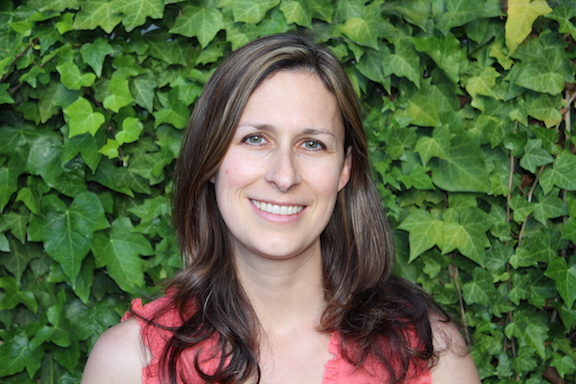 Laney Cline King, LCSW, is the Growing Healthy Kids Program Director and has worked in the nonprofit and public school sectors with children and families for over 20 years. Laney has served children and communities in several capacities, such as Psychotherapist, Adjunct Professor, Health Coach, and Garden Educator. She is inspired by the power of nature to transform children's attitudes towards themselves, their health, and the world around them. Laney earned her Bachelor of Science in Psychology from the University of California, San Diego, and received her Master's in Social Work from Columbia University, New York.  
Growing Healthy Kids (GHK) is a non-profit organization dedicated to providing K-12 garden-based science education in the Mt Diablo Unified School District. GHK brings unique outdoor educational learning opportunities to over 7,000 students in Bay Point, Clayton, Concord, Pleasant Hill, and Walnut Creek. Through equitable access to school gardens and other outdoor learning spaces, GHK boosts academic engagement while inspiring healthful eating habits and improving student well-being. Launched as a pilot program in 2013, GHK currently provides garden and wellness education to 13+ schools with a staff of 17.
Over the years, GHK has worked closely with district and school administration to build strong relationships aimed at the common goal of serving students' needs. GHK programs are in high demand and have strong support from teachers, administrators, and district trustees. The GHK program and staff are well respected and have been recognized at the local, state, and national levels as leaders in the field of Garden Education and Farm to School programming. This recognition is evidenced by invitations to speak at state and national conferences, multiple awards, acknowledgment by regional organizations and politicians, and successful grant applications.
Learn more at
https://growinghealthykidsbayarea.org/