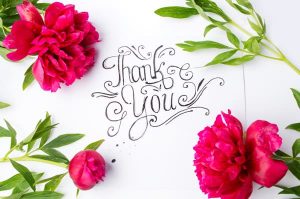 Member Appreciation Garden Party
Postponed
(August 7, 2021) After conferring among ourselves as the Member Appreciation event organizers, we've made the difficult decision to postpone the event. We are very disappointed to come to this conclusion. But given the renewed county masking directives for indoor events, the continuing rise in COVID positivity rates and the troubling incidence of infections in fully vaccinated people, we feel that it's just not a good time to hold a large, in-person event.
In our capacity representing the AAUW as an organization, we feel we need to be particularly cautious to not risk our members' well-being. In addition, at the time we scheduled the event, we intended it to be a fun, celebratory, social evening. This festive spirit would be questionable given the current worrying circumstances.
We will be considering options for rescheduling, or re-imagining this event, for a future date when conditions are once again more favorable for large, in-person gatherings. Meanwhile please continue to enjoy a safe and healthy summer.
Joanne Quijano
President 2021-2022
(June 2021) After over a year and months of some level of hibernation, we are all ready to get out and enjoy each other and everything the world has to offer. To celebrate our return to "normalcy," our board is planning a Member Appreciation Party on August 12th.
Let's socialize in person! This is the first event of the new Branch year 2021-2022, just for our Branch members and prospective members.  We've set the date for August 12th, from 5:00 to 7:00 pm, and the location will be the gracious backyard of Teresa Cheung. At this time we'll celebrate the past year's accomplishments, award long standing members, and recognize our generous funds donors. In addition, we'll have a garden party theme, with drinks and refreshments. So, get out your best garden-style hat, and plan to come join the party!
Joanne Quijano
President 2021-2022
Claudia Schwarz
Membership VP 2021-2022