Women Finding Solutions: 
Diversity, Equity, Inclusion
Thursday, January 13, 2022
7:00 pm via Zoom
Click Here to view the recorded program.
Take-Aways and Links from the Program
Lori Watson: "Culture to humanity is like water to fish" from Fons Trompenaars and Charles Hampden-Turner in Riding the Waves of Culture
Veronica Benjamin: "I've been living under multiple rocks". Let's try to turn over all the rocks we are living under!!
Tanya Earls – "Mentor a child; write a book!"
Efforts to find solutions around Racism discussed during the program:
Immersion in children's learning programs to influence understanding
Finding social courage to have difficult conversations
Practicing meditation
Using Music for Therapy
Running for office, at work or in the community
Hiking and appreciating Nature
Reaching out to new teachers or those who prepare new teachers
Engaging in AAUW Diversity, Equity and Inclusion programs
Learning and immersing in different cultures
Volunteering in community organizations
Read "Caste" by Isabel Wilkerson
Links for Social Justice Action
---
More About the Speakers: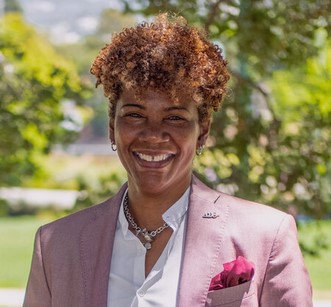 Lori Watson, CEO of Race-Work LLC
Many of us participated in the inspiring workshop led by Dr. Watson in January 2021. She is returning to be with us again for this conversation. On her website Lori says "I do this work because I believe in this work. And I believe in this work because I believe that it changes lives. When participants leave my seminars with an elevated level of racial consciousness and tools to interrupt systemic racism, their lives are changed, and they have the capability to change the lives and world of those around them."
Link to Dr. Watson's website: https://www.race-work.com/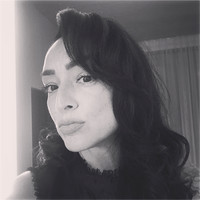 Tanya Earls, Integrated Manager Cardiovascular Services, John Muir Health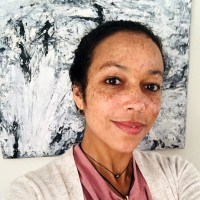 Veronica Benjamin, Co-Founder of Conscious Contra Costa
Veronica Benjamin (Ph.D.) grew up in the Danville area before moving abroad in 2007. She completed her PhD in Indian Philosophy and Religion in 2019 with a focus on a 5th-century grammarian-philosopher, Bhartrihari. Upon returning to Danville in late 2019, as she transitioned out of academia, she was inspired to be more active during the 2020 George Floyd uprising at which time she learned about the 2018 Danville Police shooting of Laudemer Arboleda. Despite attempts to find groups committed to ongoing activism locally, she was catalyzed into organizing a new group, Conscious Contra Costa, after Tyrell Wilson was murdered, by the same officer who killed Laudemer, on March 11th, 2021. Conscious Contra Costa focuses on local activism and civic engagement surrounding police brutality and racial equity, as well as supporting the two families who have been grievously impacted by Danville's refusal to address racism in policing and community attitudes.
Here is a link to the National AAUW DEI toolkit https://www.aauw.org/resources/member/governance-tools/dei-toolkit/